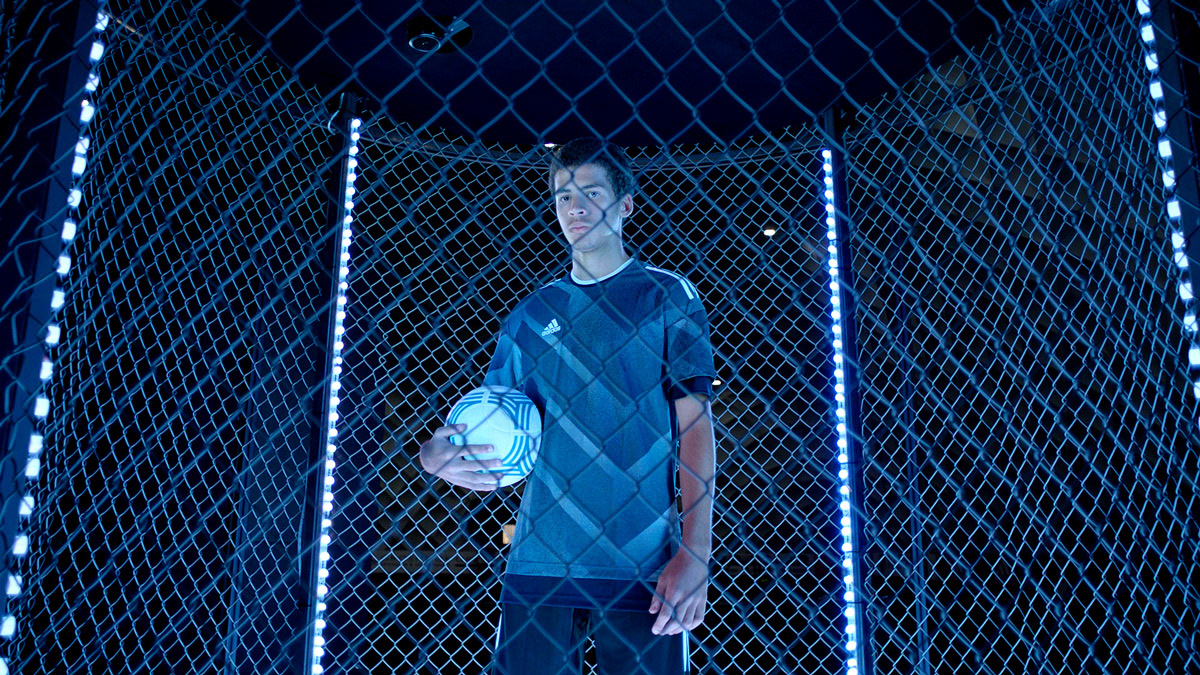 The Kick Creator was an installation inviting visitors to showcase their skills in a street-style football cage with two GoPro cameras spinning 360 degrees around them. After the player does his or her trick a dynamic edit of their tricks is sent directly to their mobile device.
Resn Amsterdam hired me to lead the project from a technical perspective. I also wrote all the code.
Easily transportable - Kick Creator recently completed a tour of ten European cities.